For a more complete list of my WiPs, look above my header image at the "Project List" link.  That list is a work in progress, too.
Before the end of March, I hope to finish (or work on or think about):
The Star Wall Hanging on black, for my mother.  Two more years and it's still not done yet.  Argh.
Tiny Flower Garden for Prim.  It's a lot more done now than it is in this picture, and I have more pictures of its assembly which I have yet to blog.  I think if I really push, I can get it quilted and bound and ready for hanging in under three months.  I'm dreading the applique to the borders, but I think I've done enough hand-sewing by now that it'll be fine.  I have no idea how I'm going to quilt it beyond "simply", but I'll cross that bridge when I get to it.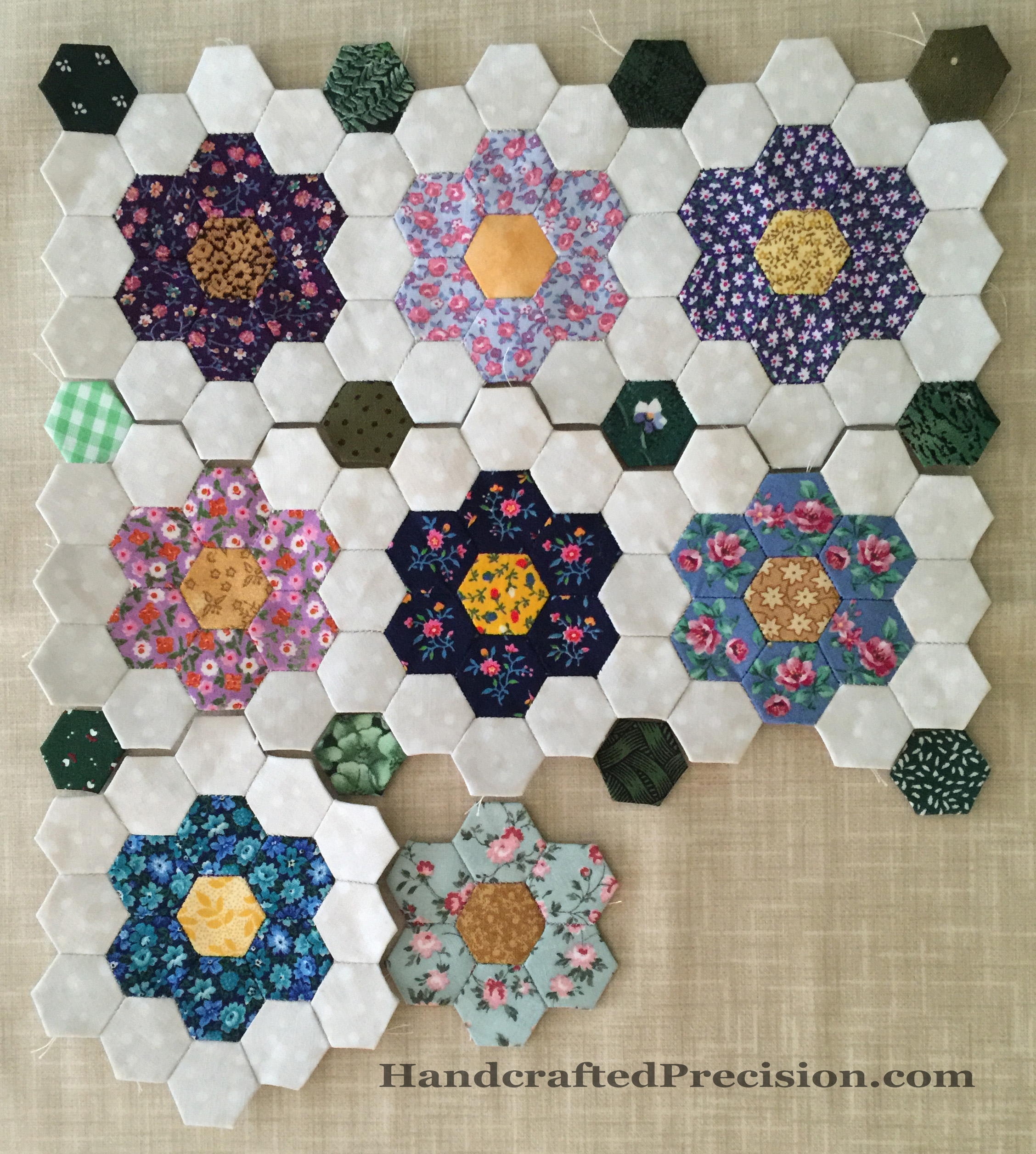 3. Pumpkin Patch for Sec.  I'd decided that this would be a twin-sized quilt, but I'm going back to my toddler-bed-sized plan.  It'll be a faster finish and he's not super-into pumpkins anymore, so this can go into storage for someday when he moves out and takes it with him.  Or he can use it on the couch.  Or both.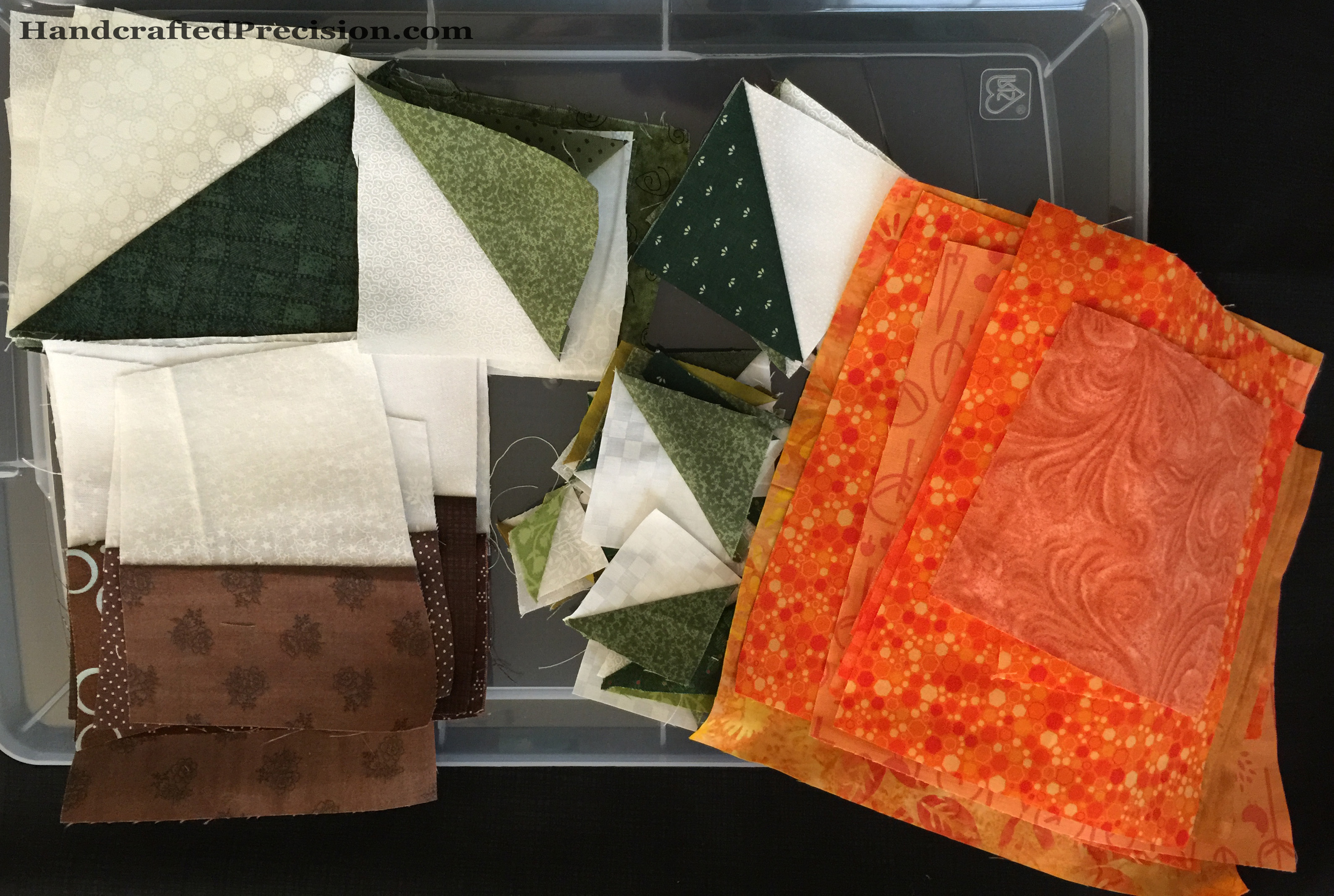 4. Red and white twin-sized bed quilt for Sec.  Not blogged (or named) yet, I'll add a link when I post about it.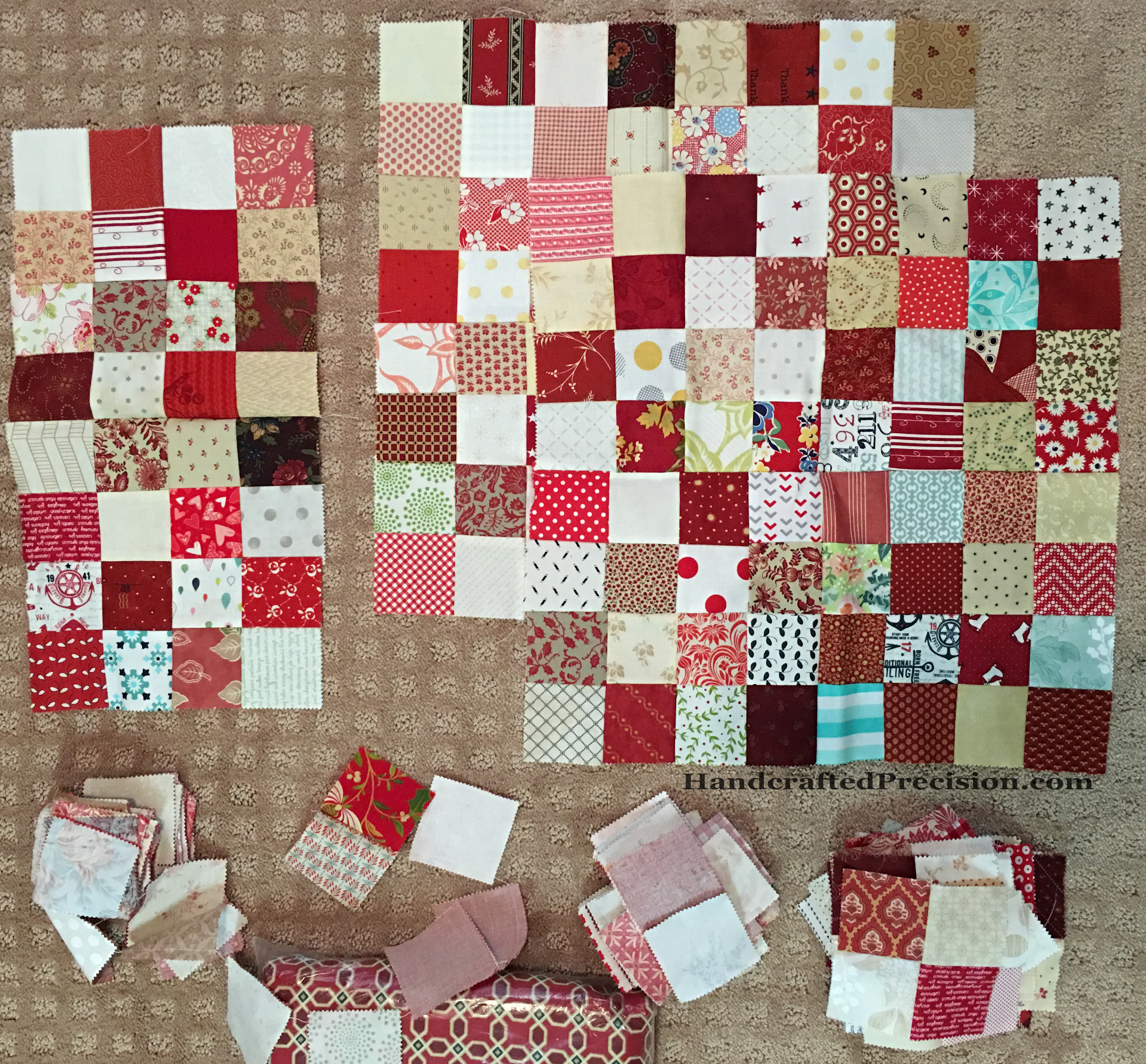 5. Improv linen throw quilt.  Chunky rectangles of color, accented with black and white.  1/2″ seams, not blogged yet.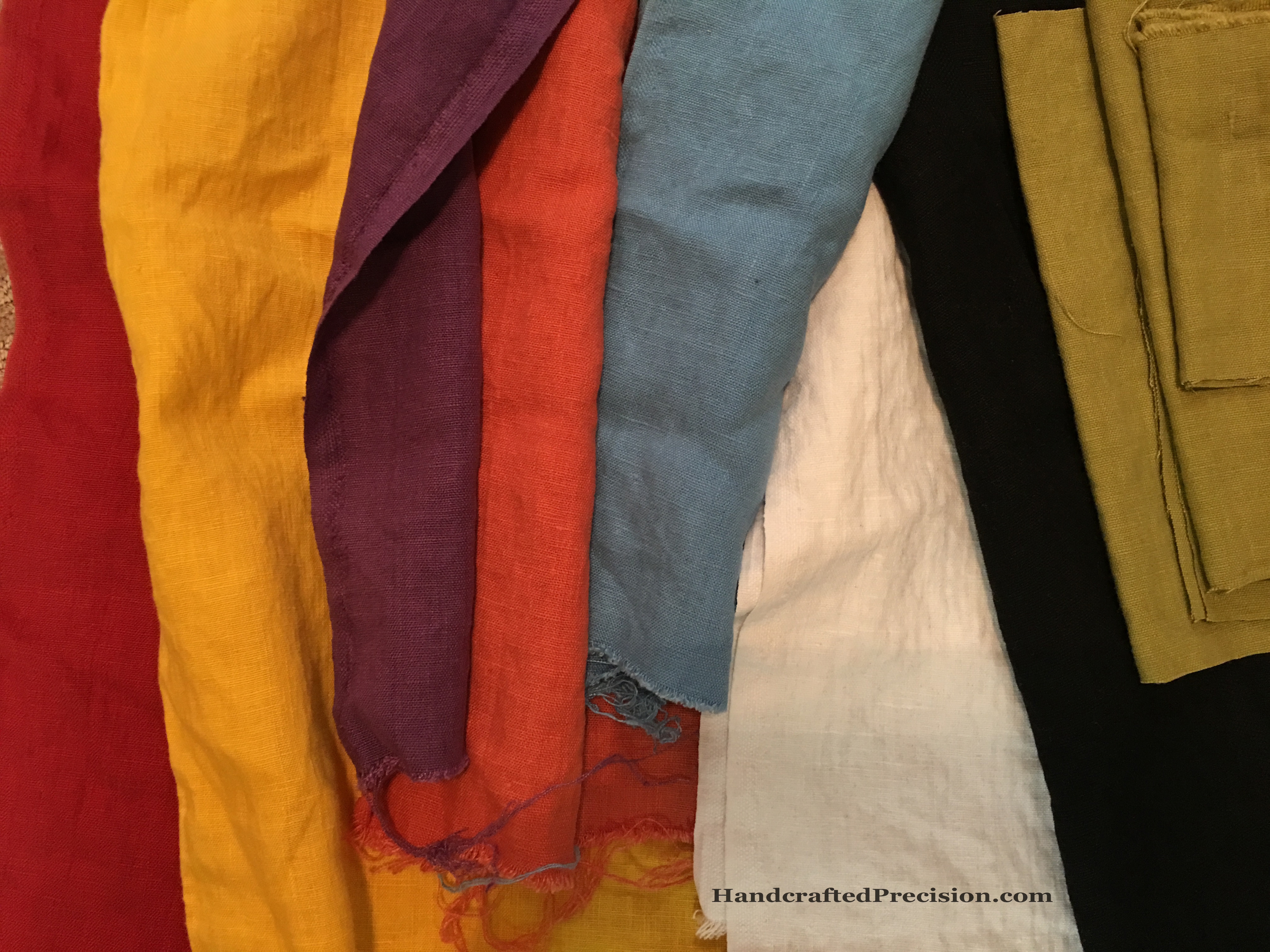 6. Toddler placements.  I promised these to the kids' (old) school, and I'd like to get them finished up and mailed.  Not blogged yet.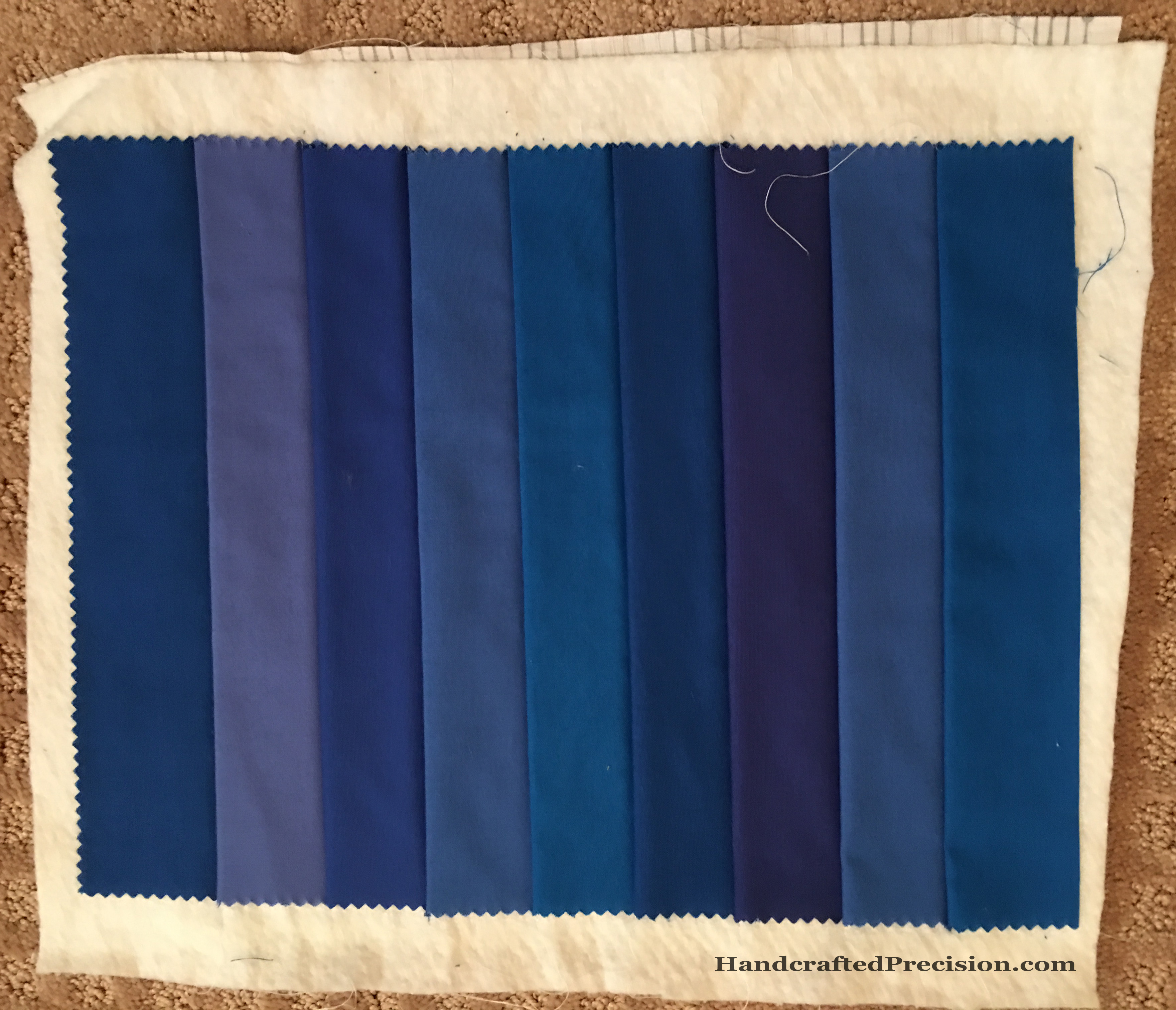 7. 16″ square epp pillow cover.  It's currently just paper shapes, not blogged yet.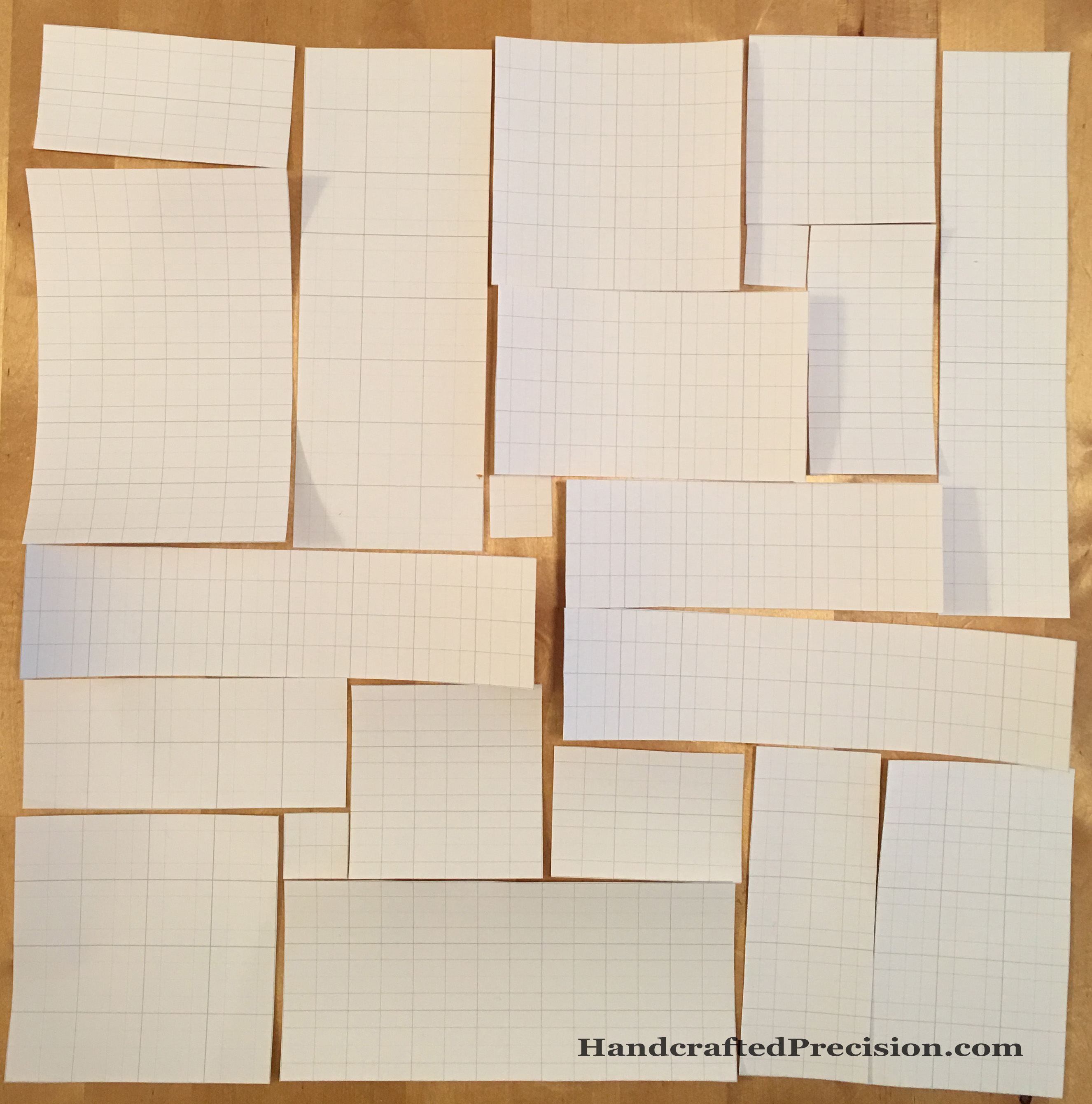 8a-d. Four 7.5″ x 8″ drink/snack mats for the kids' new drink station.  These are EPPed and I'll have to redact the photos, since each features its owner's first initial.  I have Prim's ready, but I need to re-do the binding as I rushed it and it's not great.  The paper for Sec's is cut out and I'm in the basting stage.  These are four separate projects, since they're time-consuming, but they're part of a series so I'm listing them together.  Not blogged yet.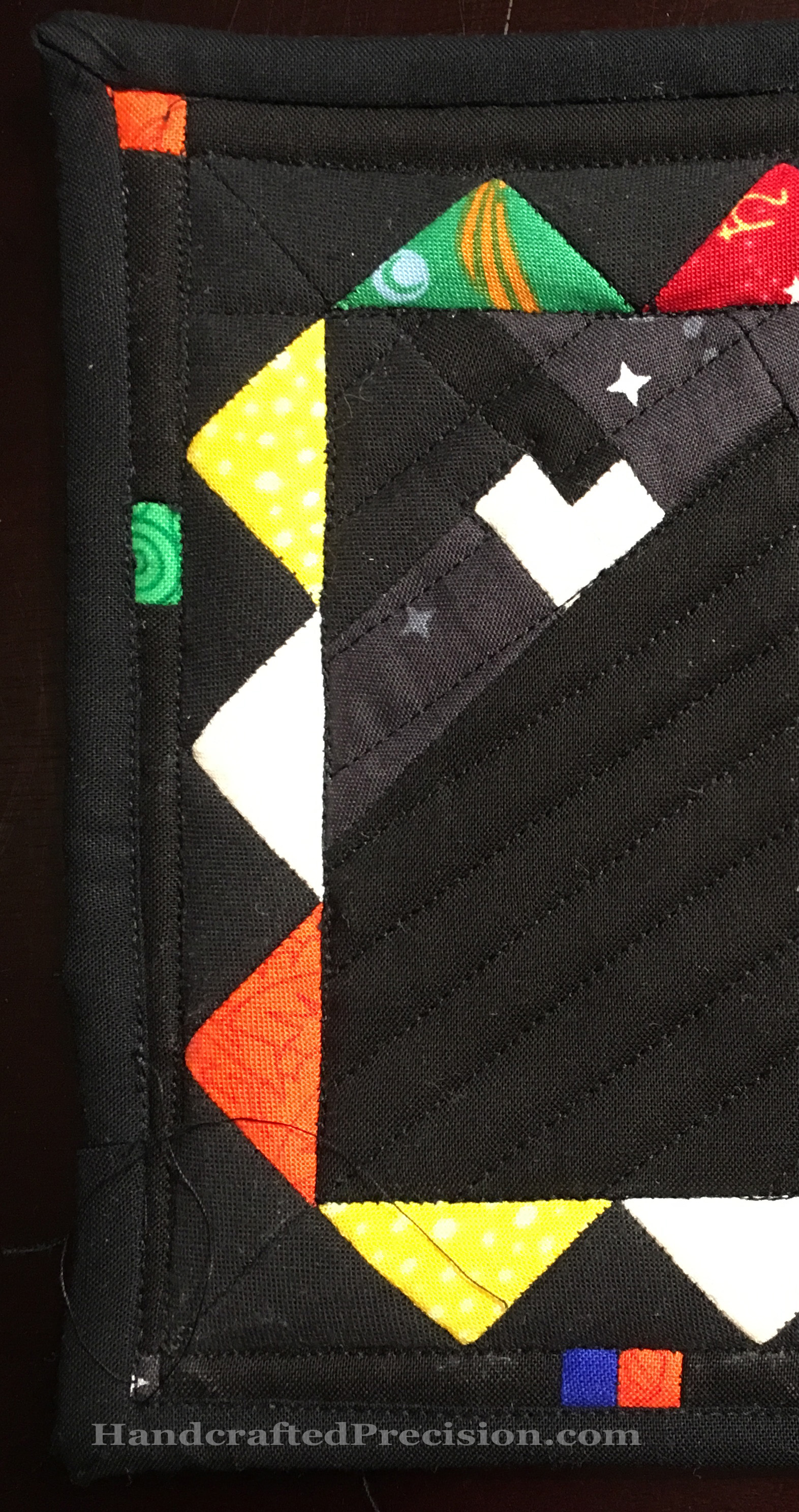 9.  Four 7.5″ x 8″ alternate drink/snack mats.  These will be machine-pieced and are much simpler, so they count as one project.  I have the top of Prim's sewn together and Sec pulled fabrics for his, but that's about as far as I've gotten.  Not blogged yet.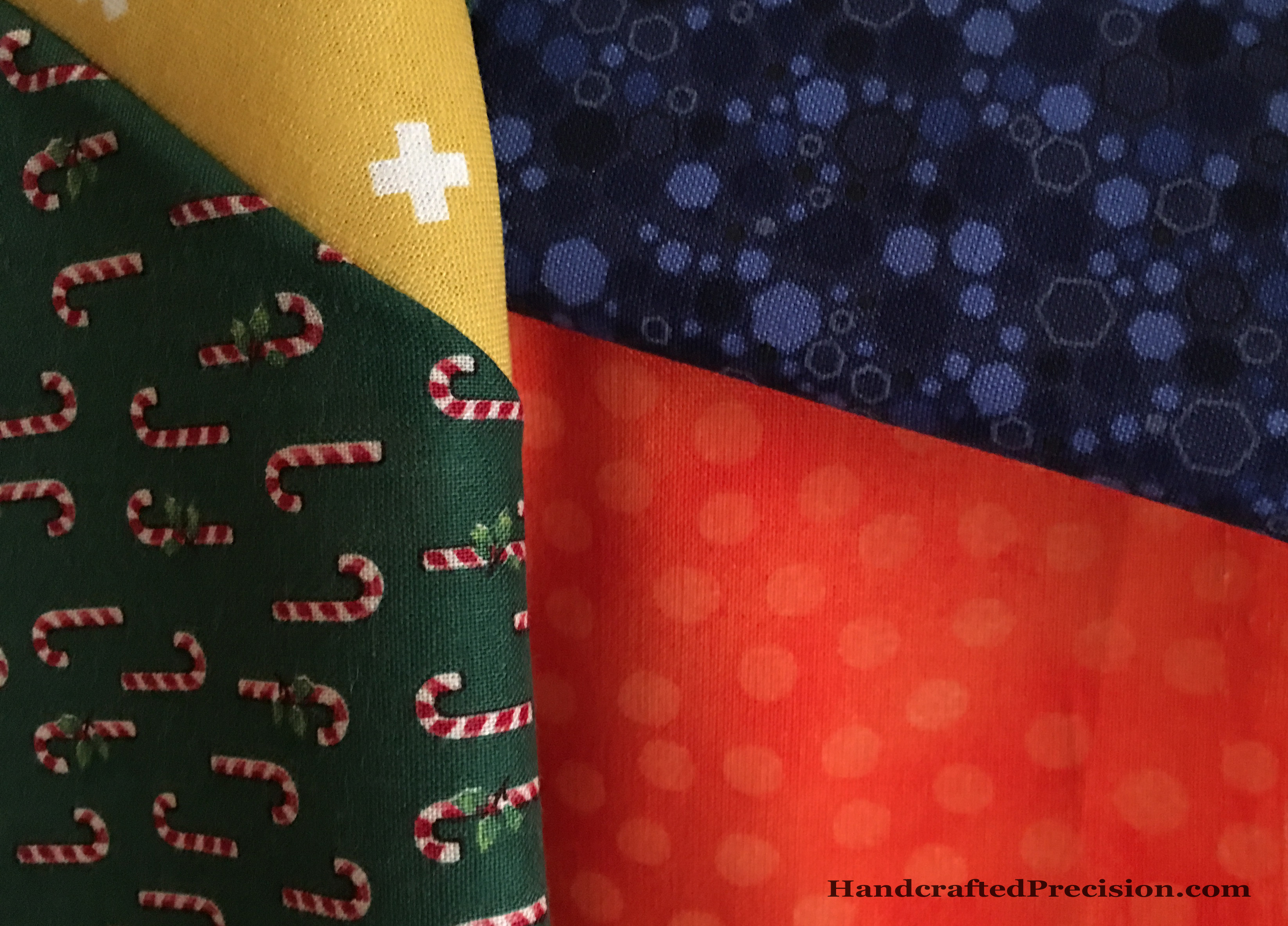 And I'll leave it here, since I don't want to miss the link-up for the first quarter.  I'll keep updating my "Project List" link, since I'd like a master list of my WiPs to work from.
Linking up to the Q1 2017 Finish-Along.